Sun Salute 3-Part Workshop with Loren




This workshop is designed for students with an established practice that wish to deepen their knowledge of the poses and alignment of sun salutations. During our time together we will cover alignment of each pose, the safe way to transition between poses as well as some of the history and value of sun salutes within your practice. Together we will visit Sun A, Sun B, Classic Sun and Moon Salute.

Tuesday, May 9th, 16th & 23rd @ 7:15pm
DID YOU KNOW?


Yoga Krewe is a Registered Yoga School through Yoga Alliance!
Our 2016-17 200Hr Yoga Teacher Training graduated!
We are so excited for this group of Trainees as they start teaching in the New Orleans community this Spring.


Join us for our NEXT Training beginning in September 2017
and be a part of this life-changing experience!
Email Michelle with questions or for more information!
Michelle@yogakrewe.com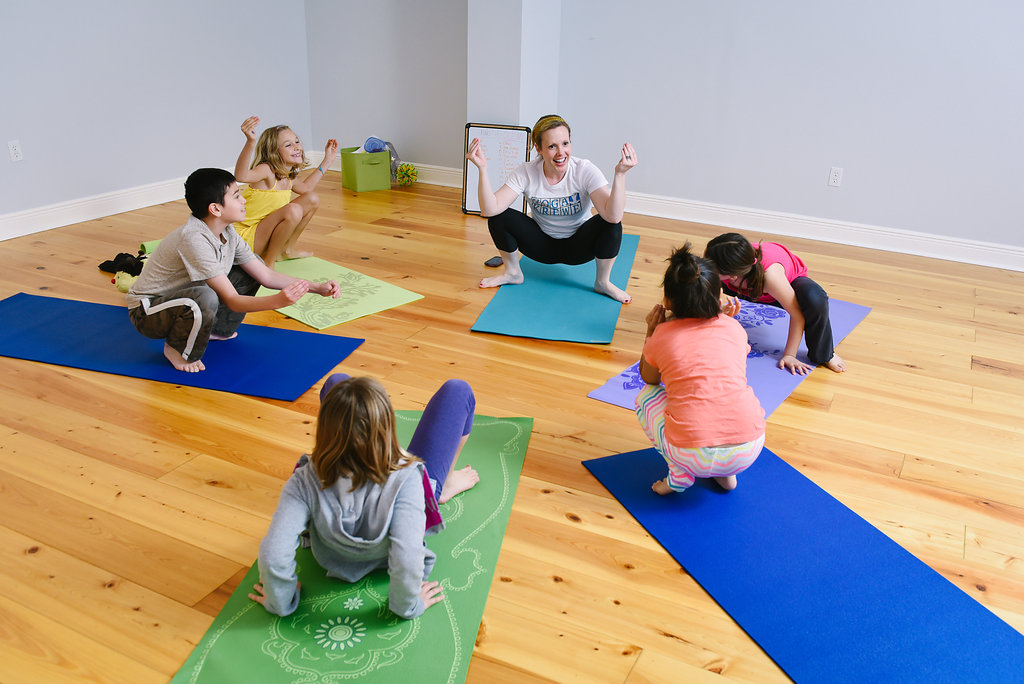 Kids Can Do Yoga Too!!
We currently offer Kids Yoga classes, workshops, and special events like Kids Yoga Birthday Parties! Help us spread the word about Kids Yoga and invite us to your school or camp!

Check Out Our Kids page Here!