Breath of Life:
Pranayama for Body, Mind and Spirit
Workshop with Paige Pecoul

Tuesday, June 27th
6:30-8:30pm


In this workshop, students will learn how conscious breathing affects the body, the mind, and the spirit. Students will begin with discussion, move to practice, provide time to journal, and end with Q/A.
Register Here
---
Kids Yoga & Fun Night Out
with Cate Gunnell

Saturday, June 24th
5:30-8:00pm
Kids will enjoy a night of Yoga and fun at Yoga Krewe! Pizza will be served, but if your child doesn't like pizza, feel free to bring their own meal from home!
DID YOU KNOW?


Yoga Krewe is a Registered Yoga School through Yoga Alliance!
Our 2016-17 200Hr Yoga Teacher Training graduated!
We are so excited for this group of Trainees as they start teaching in the New Orleans community this Spring.


Join us for our NEXT Training beginning in September 2017
and be a part of this life-changing experience!
Email Michelle with questions or for more information!
Michelle@yogakrewe.com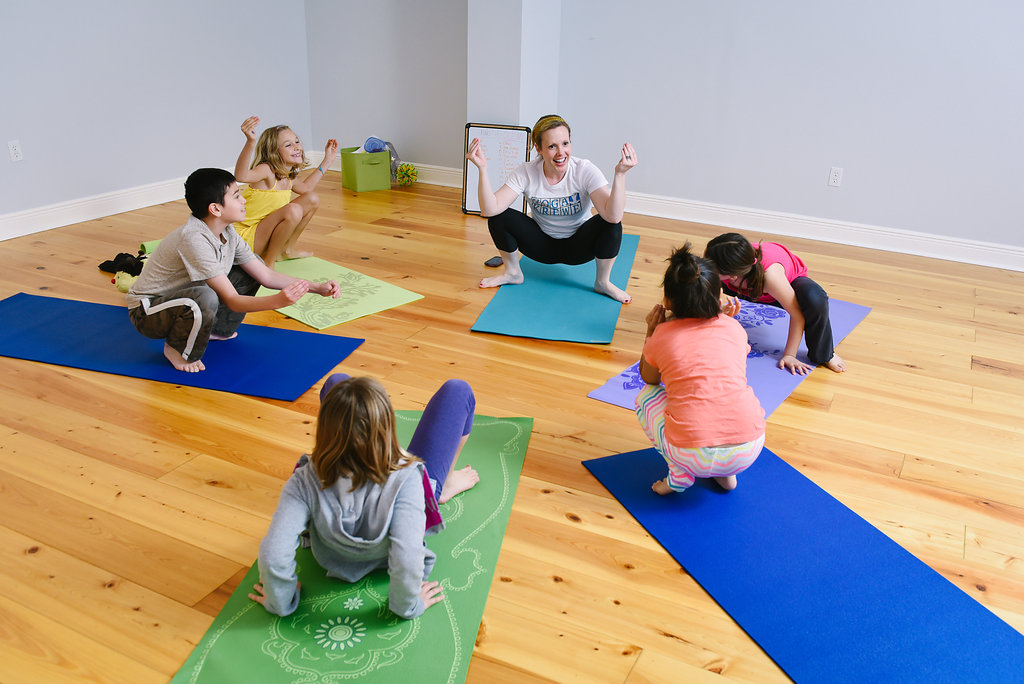 Kids Can Do Yoga Too!!
We currently offer Kids Yoga classes, workshops, and special events like Kids Yoga Birthday Parties! Help us spread the word about Kids Yoga and invite us to your school or camp!

Check Out Our Kids page Here!